*Edited in May 2019 with more photos after my second trip
I WANT YOU TO IMAGINE - a few hundred truckloads of
Listerine Cool Mint Antiseptic Mouth Wash
, in a huge crater, surrounded by layers of cliffs.
Now, let me make this imagination a little more of a "6D experience". Lets throw in some peaceful bird chirping sound effect, and the hollow sound of the wind blowing. Feel the breeze as it caresses your face, messing up your hair.
This is how it feels like being at the Blue Lagoon of Kangkar Pulai.
I didn't expect the blue lagoon to be so mesmerizing to be honest. When I googled about this place, I thought that most photos online were edited with masks of filters (or heavily contrasted), but when I saw the blue lagoon with my own eyes, yep,
Listerine Cool Mint Antiseptic Mouth Wash
. (In other words, yes, it is worth a visit and you have to see it with your own eyes!)
But anyway, the blue hue of the lake is formed by the Copper (Cu2+) ions which seeped into the water through...somewhere.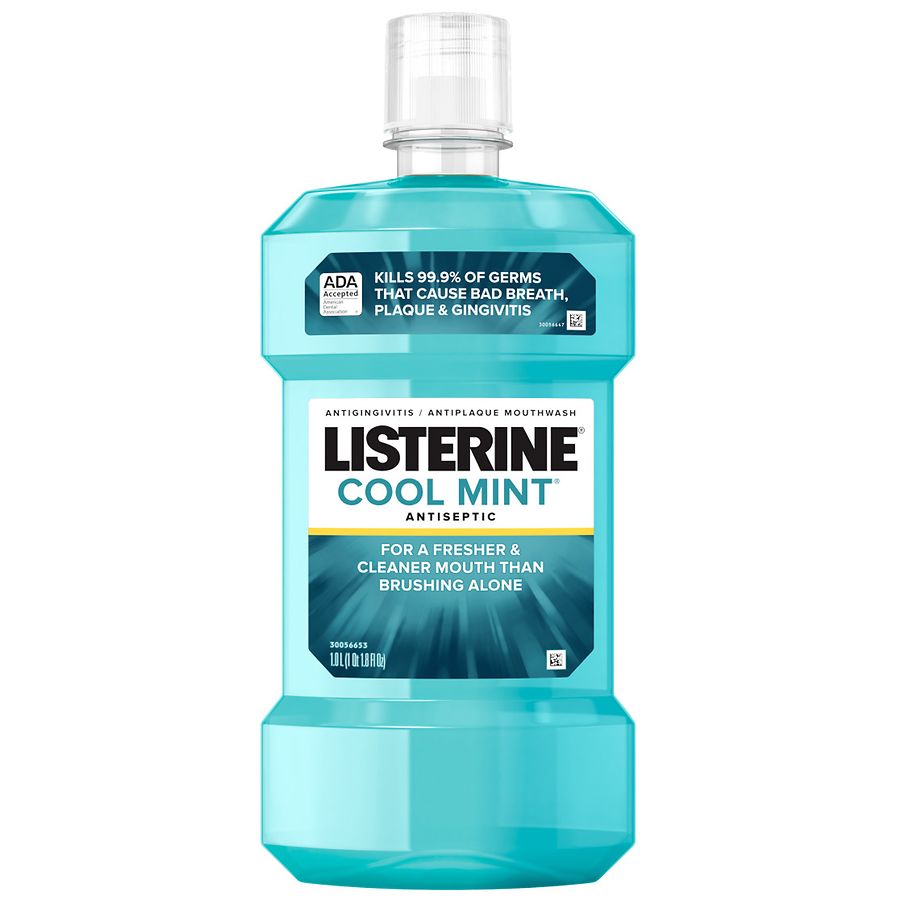 The Blue Lagoon of Kangkar Pulai is located about
45 minutes drive
from Johor Bahru. The hike is relatively short and easy, just a brisk 10 minutes hike (less than 500m in distance) to the first view point, and you can proceed to hike further around the lagoon for a different view!
This hike can be done by kids, as it is not too challenging. Trail was straightforward and well-marked. However, do be very careful if you wish to take a photo closer to the edge of the lake. The soil around the cliffs can be loose!
You can find the
location on Google Map
in this link.
If you follow the link above, Google will lead you through some windy plantation roads and eventually to a rocky, untarred roads. You'll see speed signs warning you about the 20kmph speed limit. Though it seems doubtful, you're on the right track, don't worry. Just drive slowly until you see cars parked at the road side, and you know you've reached the trail head.
If you use Waze, Waze will lead you through some residential area, and you'll see some cars parked at the roadside and a "Do Not Trespass" Sign. Walk through the dirt trail, and after about 200m you'll reach the same start point as above.
If in doubt, just ask anyone around!
You'll see a stall with a blue canopy selling drinks, walk towards the direction of the stall...
And see that little pathway next to the boom gate? That's the trail head! (No, you don't need to climb the boom gate as demonstrated by the kid in the picture...)
The first 200m features a flat terrain. It was a breezy, easy walk, with flowers and bushes on both side of the trail.
After that, the real "hike" starts. The trails starts to become steep, maybe an incline of 30 degrees. There are ropes to help you too. However, the incline part is really short and not too tough. I saw many children during my hike!
Just keep going up up up and...
...on your right, you'll catch the first glimpse of the blue lagoon!
You may go closer to the cliff, but do be really careful while doing so! Don't put your life on the edge for a photo!
Most people would just hang around the first view point and make a U-Turn back to their cars. I proceeded further (about 1/3 of the circumference of the lagoon) till I reach a fenced area and I made a U-Turn back to where I came from.
I'd recommend going around the lake as it offers a view from different angle of the lagoon! There's a viewpoint where the wind is really breezy. I could just sit there for ages!
It was a hazy and cloudy day when I visited this place. This place is best visited on a sunny day, as the sun acts as a natural "enhancer" for photos haha :P
In a nutshell, please just visit this place. It is worth it, I assure you. Easy hike with a rewarding view.
Blue Lagoon of Kangkar Pulai
Difficulty: Easy
Duration of Hike: 10 minutes (to first view point) and beyond (well it depends on how far you want to go)
Other places to visit in Johor:
1.
Pulau Mawar
2.
Gunung Arong
3.
One Day Island Hopping @ Mersing
4.
Rainforest Treehouse, Pulai
5.
Aw's Pottery, Ayer Hitam